Over the years, you'll be making quite a few major purchases, and said purchases will occur for some big reasons, like being able to drive where you want or having a place to come home to after a long day at work. But one of the lesser thought-of significant investments is life insurance. If you haven't bought a plan yet, this message is for you.
Roughly 210 million Americans have life insurance coverage, whether bought as individual policies or through their workplaces, according to estimates from LIMRA. Admittedly, some people secure coverage simply because they know it's important to have, but may not be able to pinpoint the specific reasons for why it's important. This is one of several issues to take into consideration prior to buying.
1. Clarify what life insurance would be used for
The beauty of life insurance is its flexibility. For example, perhaps the most common reason why people buy coverage is so they can pay for final expenses, like funeral arrangements and burial. However, life insurance can also be used to protect your loved ones' financial interests, enabling them to take care of any debts you incurred that weren't fully paid off, like mortgage expenses or credit cards. In short, understand the reasoning for your having coverage in the first place. Your insurance representative can help you come up with motives that you didn't consider.
"For most people, taking about life insurance can be very uncomfortable. That is why I put myself in my clients shoes during that conversation," said Jessica Laabs, personal lines sales executive at PayneWest Insurance. "I come up with real-life examples that will resonate with them, and I create that emotional bond that will help them understand their family's needs and the importance of putting a solution in place."
2. Determine the amount you'll need
This can be a difficult answer to figure out, especially if you're new to life insurance. You don't want to purchase too much to save money, but it's even more important not to secure too little, as being underinsured is almost as troublesome as not being covered whatsoever. Fortunately, there are a variety of life insurance calculators that you can use online. Generally speaking, though, the rule of thumb is to multiply your current salary by eight. Given that circumstances change – including income as well as family considerations – you may have to adjust this figure down the line. The Insurance Information Institute has a more comprehensive approach to figuring out the proper coverage total.
"I have found there is a huge misconception with the amount a stay-at-home mom or dad thinks she or he needs," said Laabs. "People think that because they don't have an income, they don't need coverage. That is very far from the truth."
Laabs further stated that since stay-at-home parents usually have many of the same concerns of those who work outside of the home do, their life insurance needs are every bit as significant, if not more.
3. Understand difference between whole versus term
These are probably words you've heard associated with life insurance. They pretty much define themselves, as whole life insurance – or permanent – is coverage that never lapses. Term must be renewed when the coverage period expires, which is usually after 12 months.
There are strengths and weaknesses to both options, but if you're looking to get the most bang for your buck, term is usually the better choice. However, by meeting with your insurance representative, he or she will help you determine which one is best for you based on your circumstances.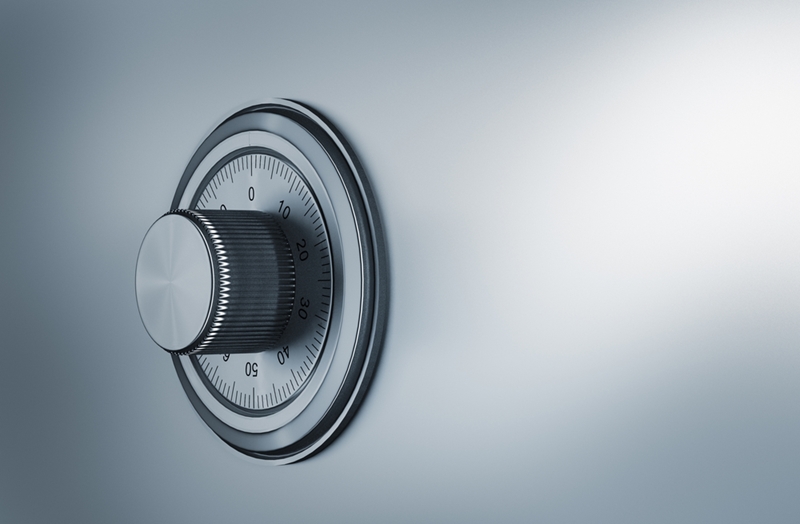 4. Tell someone once you've bought coverage
At its core, life insurance is meant to protect the financial interests of your loved ones. But you may be surprised by the frequency with which life insurance benefits go unclaimed. Based on numerous reports, unclaimed life insurance benefits number in the billions of dollars, the average being $2,000 per claim, according to Consumer Reports. Much of this is due to providers withholding the funds when no one claims them. When you buy coverage, make sure you tell the people who are important in your life about it. They can also use a locator, an online tool developed by the National Association of Insurance Commissioners.
5. Establish a beneficiary
Life insurance policies aren't all built the same, but one thing that they all have in common with one another is having a beneficiary. This is the person who will receive the life insurance claim benefits, and who may also be tasked with implementing your instructions on how you'd like the funds to be used. The Information Institute offers several tips on how you should organize your life insurance records so locating and claiming the benefits is as simple and efficient as possible. For example, be sure to detail the policy number, who issued it and when, as well as the type of policy. You should also maintain at least two copies, putting them in different places to reduce the risk one gets lost or is destroyed.