Are your employees aware of cybersecurity? Do their online actions in the office make it easier for hackers to exploit sensitive financial data? A newly released survey suggests they may be engaging in online behaviors that puts employer privacy in jeopardy.
Seventy percent of employees today are making decisions online that could result in security breaches, a new survey conducted by the National Cyber Security Alliance suggests.
The stunning stat comes from a study, which presented participants with various scenarios involving common functions web users perform online, such as clicking on embedded links, opening emails and perusing social media updates. When factoring all the instances of risky actions, the vast majority of respondents made moves that they shouldn't have. For instance, 1 in 5 exhibited a lack of awareness pertaining to social media posts, like revealing something about their employer that wasn't known to the general public, the NCSA survey discovered. Additionally, almost the same share of individuals – 19 percent – made inadvisable choices when working remotely. This included tapping into unsecured Wi-Fi networks.
Cybersecurity is more than a compliance issue
Lance Spitzner, who serves on NCSA's board of directors, stressed businesses can't afford to take cybersecurity lightly, executing strategies simply because its highly recommended or has come to be standard operating procedure.
"In the past, organizations may have implemented security awareness activities merely for compliance or behavior change," Spitzner advised. "Now, people are looking at ways to go beyond just behavior and make security part of the culture."
Joseph Carson, chief security scientist at account management firm Thycotic, says cyberthreats are the new normal, making cybersecurity a must-have.
"Organizations have little choice but to accelerate the move to simpler solutions that remove complex management demands on IT staff while at the same time building in more secure, seamless integrations," Carson explained.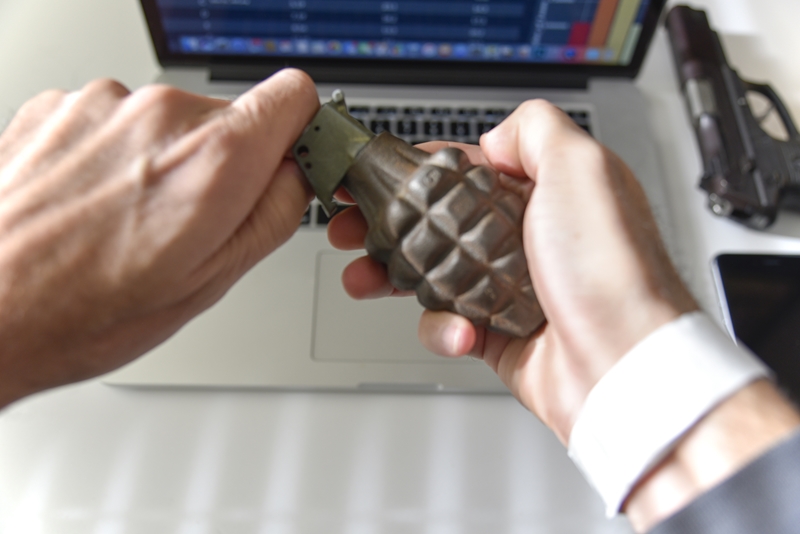 Why everyone should obtain cyber insurance
In addition to high quality internet security software, cyber insurance is every bit as crucial, if not more so. Brian Daubert, sales director at PayneWest, says that anyone that has confidential data – be they business owners, employees or everyday consumers – should have a cyber insurance policy in place.
"Cyber insurance provides the resources and protection you need when your computer system is attacked," Daubert explained. "It also ensures confidential information, such as client data, stored on computer systems is backed up with the appropriate financial resources."
It's critical to keep in mind, however, that cyber insurance policy aren't all the same, both in terms of coverage offerings between insurers or with one insurer.
"PWI offers a broad bundle of coverages that focus on breach rectification, breach liability and digital crime," Daubert said.
For more information cyber insurance and how it differs from general liability coverage through business owner insurance, speak to a PayneWest professional.