If it seems like cyberattacks are happening with increasing frequency, it's not your imagination.
Not only are viruses more prevalent, but they're proving harder and harder to avoid, as hackers are refining their strategies to outwit their potential targets. Take phishing as an example. Exhibited when hackers steal financial data by posing as a legitimate company, phishing is believed to be the most common security threat business owners face, with almost 1.5 million new phishing websites created every month, according to security network Webroot. In fact, the FBI says phishing scams cost businesses – both large and small – an estimated $500 million annually.
Unfortunately, phishing is just the tip of the cyber iceberg. From spyware to ransomware, dedicated-denial-of-service attacks to drive-by downloads, it's little wonder why so many companies have been affected by security breaches. Indeed, according to the Ponemon Institute, approximately 50 percent of small and medium-sized businesses were compromised by a cyberattack within the last 12 months, most of them related to phishing.
Businesses may not be taking cyberattacks seriously enough
Shockingly, however, just 2 percent of small-business owners consider these threats to be the most pressing potential problem for them, a poll from CNBC and SurveyMonkey found.
Cyber insurance is a coverage product that an increasing number of insurers are offering as part of their business owner insurance policies, though some are issued separately. Regardless, given the relative recency of these types of threats – compared to other types of disasters, such as those affecting property – insurers are facing a bit of a guessing game, noted Ryan Bramlette, Managing Director of Commercial Sales at PayneWest Insurance.
"Right now, insurers don't know what they're dealing with because online threats are changing pretty much every single day," Bramlette explained. "We can go out and get a client a cyber liability policy, but insurers still don't understand the risk."
Furthermore, Bramlette warned, when companies experience a breach, insurance may not cover all of the losses incurred. This isn't to suggest that insurers aren't heavily invested in business owners' recovery. According to the Insurance Information Institute, 60 carriers offer stand-alone cyber insurance coverage, with gross written premiums topping $3.2 billion in 2016.
Despite this, cyber insurance may not always be enough.
"You can't rely on insurance alone," Bramlette said. "You have to have additional solutions and partnerships, or you may not be able to recover after a breach."
What is Riscover®?
Riscover™ can help fill in the gaps. With Riscover®, a risk solution model exclusive to PayneWest, risk professionals put together a plan that clarifies the "what happens next" should a breach occur. This is done through scenario analysis, as Riscover® helps entrepreneurs identify and quantify the threats that they're the most vulnerable to.
For example, even though cyberattacks don't discriminate – meaning they can affect any business, regardless of size or structure – certain industries experience particular types more than others. According to risk monitoring platform SecurityScorecard, financial organizations – like banks and asset management firms – have seen an increase in phishing, spear-phishing and social engineering threats in recent years that "have become more sophisticated."
"Financial organizations need solutions that assess vulnerabilities continuously and have the ability to see risks and vulnerabilities before a breach takes place," warned Luis Vargas, a data scientist at SecurityScorecard.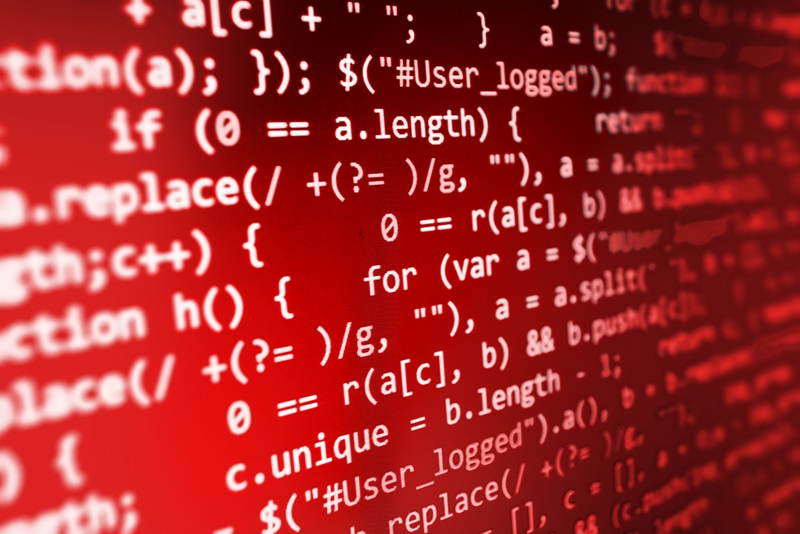 The health care sector, meanwhile, has received an uptick in DDoS attacks, as reported by Healthcare IT News. More than 50 percent of health care organizations responding to the Arbor Networks survey indicated they were affected by one in 2016, up from 33 percent in 2015.
Riscover® helps identify the most prevalent threats that exist for business owners, helping them stay ahead of the hazards that are constantly evolving.
"[Riscover®] put controls in place that can help prevent breaches from happening," Bramlette explained. "The best thing you can do is have a plan that can allow you to respond as quickly as possible."
For more information about Riscover® and how it can help your business avoid or overcome cyberattacks, speak with a PayneWest Insurance professional.