An insurance agent's goal should be to provide policyholders with the best possible coverage at the lowest possible price. But lately, consumers are sharing feedback that auto insurance premiums are on the rise, without changing their plans.
Why is this happening? Part of it is due to the rising cost of living, but the overriding factor traces back to a lesser-known bill passed by the Oregon state legislature in 2015.
Signed into law in December of 2015 and going into effect officially Jan. 2, 2016, Senate Bill 411 concerned stipulations that enabled individuals to receive more personal injury funding from insurers if they've been injured in a car accident. Previously, policyholders with personal injury protection coverage (PIP) had 12 months from the time of the accident to receive funding to pay for medical treatment for injuries. With SB 411's implementation, however, the remuneration window was doubled, with policyholders getting 24 months to negotiate their claim settlements.
Additionally, SB 411 increased the amount of underinsured motorist coverage available to claimants, a coverage type that Oregon motorists are required to have by state law. Under the prior rule, the insurer of the at-fault driver reimbursed the carrier of the injured motorist, drawing from the bodily injury portion of the policy. In Oregon, motorists are required to have a minimum of $50,000 in bodily injury auto insurance coverage. Now with SB 411 in effect, policyholders are eligible for additional compensation by drawing from their own plans on top of what they receive from the at-fault motorist, a practice known as "stacking."
Oregon State Senator Sara Gelser, one of the primary supporters of the bill, noted SB 411 gives consumers greater control, essentially providing more bang for their buck.
"Oregon consumers write checks to their insurance companies every month with the expectation they will be covered up to their coverage limits if they are involved in an auto crash," Gelser explained. "SB 411 is about one simple thing – when Oregonians are injured, they should get what they pay for."
Oregon Insurance Division warned about potential premium spike
With SB 411 in place now for two years, premiums have risen considerably, something that the Oregon Insurance Division warned about prior to the bill's passage.
"Consumers should know that changes made to Personal Injury Protection insurance and Uninsured & Underinsured Motorist insurance – policies that all drivers must purchase, under Oregon law – could result in higher claims costs for insurers," said Kenton Brine, president of the nonprofit public policy group Northwest Insurance Council back in 2015, local news station KTVZ reported. "[These] costs could ultimately be paid by insurance consumers."
Indeed, the Oregon Insurance Division projected the changes installed by SB 411 would wind up costing insurers between $80 million and $85 million per year, according to KTVZ.
Rob Swallow, personal lines sales executive at PayneWest Insurance, says he's received a lot of feedback from policyholders curious about their premiums being more expensive.
"A huge portion of my work day is spent explaining to people why their rates have risen," Swallow explained. "[The bill] has shifted people's thought process from "How do I get the best coverage' to 'Why are my rates going up?'"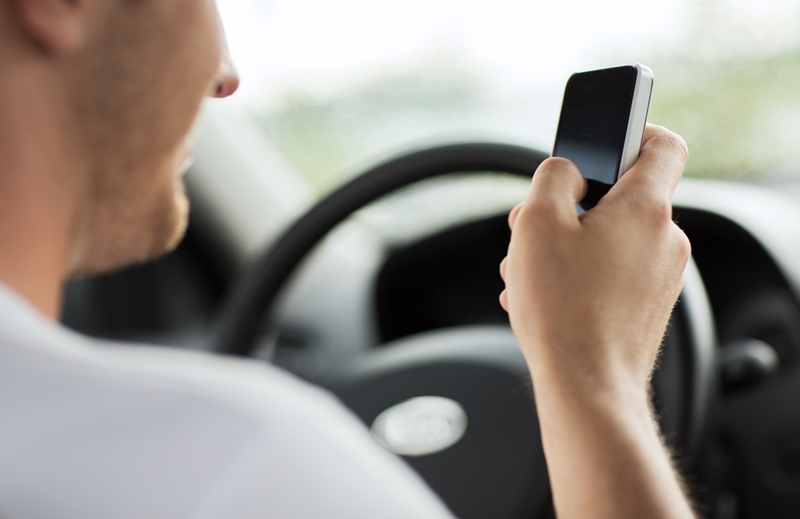 Other reasons why rates are higher
Though cited as the main factor responsible for premium hikes, Swallow noted that SB 411 isn't the only reason. It also has to do with cars being more expensive than they've been in the past. Based on the most recent data available, the typical all-new automobile runs buyers approximately $34,648, according to vehicle valuation firm Kelley Blue Book. That's up nearly 1 percent on a year-over-year basis.
Furthermore, distracted driving accidents are on the rise, Swallow referenced. Despite it being against Oregon law to multitask behind the wheel, more than 4,000 accidents in 2014 inside of state boundaries stemmed from motorist inattention, according to the Oregon Department of Transportation.
With insurers devoting more resources to these safety issues, everyone winds up paying more, noted Swallow.
So, if your rates are higher than you'd like them to be, the current legislative environment may help you better understand why.