Going away to college is a major milestone. For many, it's the first time they're officially on their own, no longer under the protective cover of their parents' roof, looking to chart a course for the rest of their lives. In short, a new kind of responsibility comes with the university experience, which is why parents want to ensure their kids have everything they need to be successful.
But here's something that all too often is left off college readiness checklists: renters insurance.
According to the Insurance Information Institute, approximately 95 percent of homeowners carry home insurance. But less than half of renters – 41 percent – have renter's insurance.
All too often, renters are under the impression that they don't need to purchase coverage, due to the fact that their landlord already has a policy in place. But there's a big difference between the insurance the owner has in place and the renters. The landlord's policy covers the physical structure itself, paying for damages should there be a fire, for example. But that insurance doesn't include the contents, should a fire ruin the tenant's belongings.
"Standard renters insurance protects your personal belongings against damage from fire, smoke, lightning, vandalism, theft, explosion, windstorm, water and other disasters listed in the policy," explained Lindsay Fisher, PayneWest sales executive. "Floods and earthquakes are not covered."
Actual cash value vs. replacement cost
Not every renters insurance policy is the same. Beyond the fact that premiums vary, policyholders have to decide whether they want renters coverage that is "actual cash value" or "replacement cost." As noted by the National Association of Insurance Commissioners, actual cash value refers to compensation that is dependent upon depreciation. In other words, if you bought a high-definition television five years ago and it was damaged or destroyed, you'll be reimbursed to buy a new one based on how much the TV cost at the time of the transaction.
Replacement cost coverage is typically where you'll get more bang for your buck. With this insurance option – and using the same television as an example – you'll be compensated based on what the same television costs today, rather than from five years ago.
"To decide how much insurance to buy, you need to know the value of all your possessions, including furniture, clothing, electronics, appliances, kitchen utensils and even towels and bedding," Fisher advised. "The easiest way to figure this out is to create a home inventory, which is a detailed list of all your personal belongings and their estimated value."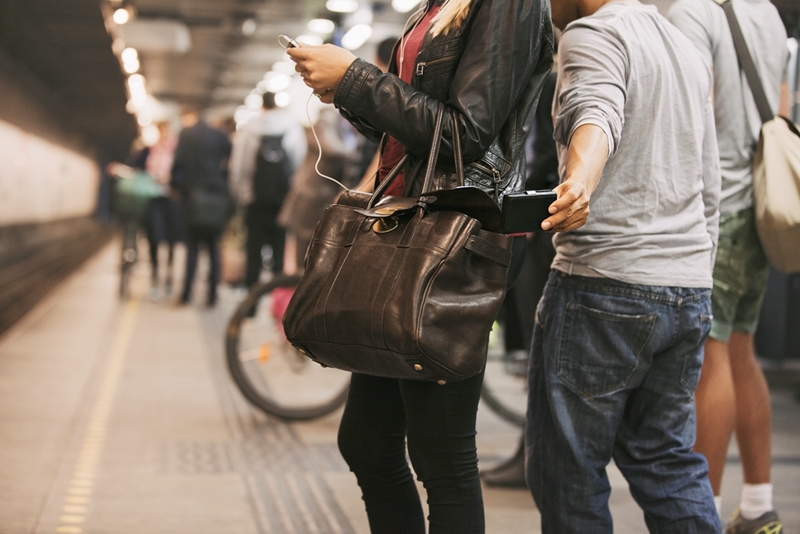 Theft comprises 50 percent of crimes on campus
Another advantageous aspect of renters insurance is it covers theft, should your college-bound son or daughter experience this. Unfortunately, when crimes do occur at universities, it frequently involves theft, constituting half all criminal instances in 2014, according to the the National Center for Education Statistics. That translates to approximately 13,500 burglaries.
With renters insurance in place, though, your kids will be compensated for their losses, minus the cost of the deductible.
Before advising your son or daughter about the importance of renters insurance, you may want to talk to your insurance representative to see if your homeowner's policy extends to college students, noted Loretta Worters, III vice president. Worters told CNBC that what is or isn't covered under a parent's homeowner's policy may depend on whether the apartment is on- or off-campus.
Whether your child is a freshman or senior, new to the university or a veteran of the campus, renters insurance can give them the protection they need when life throws them a curveball.