Summer and vacation are like peanut butter and jelly – one is a bit sweeter when paired with the other. Whether it's basking in wall-to-wall sunshine, visiting new places or relaxing with familiar faces, these are all much-needed breaks from the daily grind. In fact, more than 95 percent of respondents in a recent poll from Globus said they believed they deserved a vacation and 91 percent wished they vacationed more frequently.
But in order to really escape and leave all your cares where they belong – at home – it's important to put your humble abode in vacation mode. In other words, since you'll be gone for a while – be it a weekend, a week or several weeks – steps should be taken to ensure that its contents remain in good working order and things look exactly the same upon return as when you left them.
So, before you head for the airport or pile into the minivan, here are a few reminders to take care of that will help you stay stress-free during your break from reality:
1. Unplug the appliances
Not using light switches and outlets for a while is sure to bring your electric bill down, but you can save even more by unplugging nonessential appliances that require a lot of power. When electronics like television sets and computers are plugged, that fact alone saps energy. Indeed, according to the U.S. Department of Energy, an appliance that is never unplugged and uses 1 watt of electrical current is the equivalent of 9 kilowatt hours per year, or $1 annually. That may not sound like much, but when it's multiple appliances, it adds more than $150 per year. Some of the best appliances to detach from the wall include microwaves, toaster ovens, cable boxes and HDTVs.
2. Shut off main water valve
Plumbers will be the first to tell you that it's a good idea to shut off the water at the source when it's cold outside, because if temperatures plummet, there's always the chance of the pipes freezing. That's because even when the water isn't running, there's usually some still within the pipes themselves. But even in the summertime when the weather is warmer, it doesn't hurt to power down the water supply in the off chance of a freak accident.
"Social media can make your home a target for theft."
3. Don't telegraph vacation plans
Social media has transformed the way the internet is used as with a few clicks of a button, people can find out what you're doing now or in the future from newly posted status updates. But even if all you trust all your friends, home security experts strongly suggest keeping vacation plans private. Word can spread that you're out of town, making your house vulnerable to a break-in. According to the Bureau of Labor Statistics, between 2 million and 4 million burglaries occur annually . Last year, in Billings, Montana, there were approximately 133 more property crimes between Jan. 1 and June 30 than in 2015, totaling 2,537.
PayneWest Insurance's Brian Daubert warned against making this all-too-common social media slip-up.
"People love sharing vacation photos on social media, but it broadcasts that your home is vulnerable," Daubert said. "Be smart and save those posts for when you return."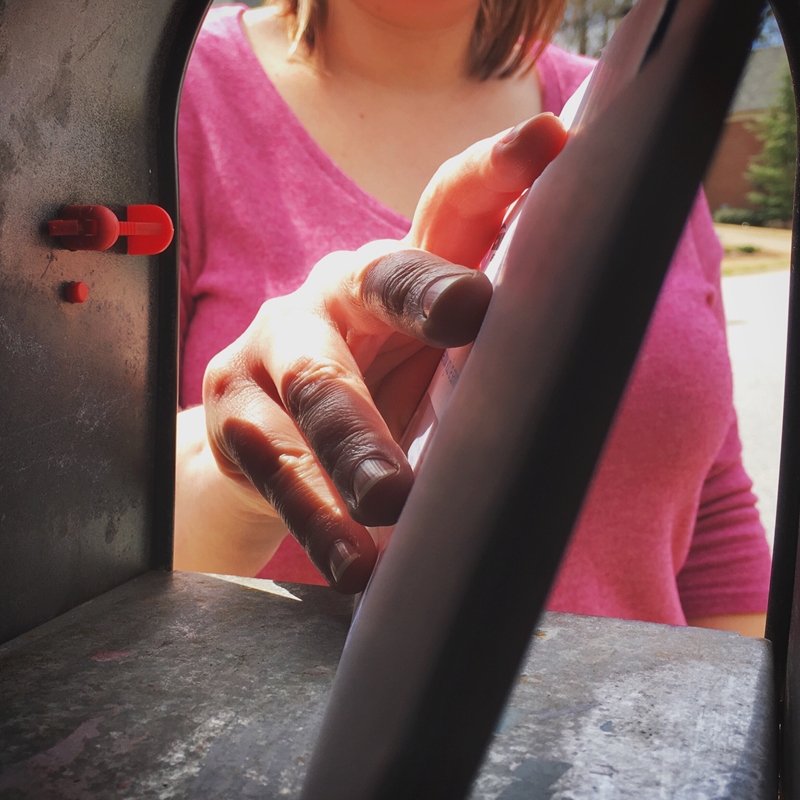 4. Set timers for lights
One of the best ways to make your house look like you never left is by leaving a few lights on. Some say that this wastes energy, but by installing timers, you get the best of both worlds, turning the lights on and off at a predetermined hour. Alternatively, consider recruiting a friend to stop by from time and time to make sure everything is normal.
5. Enlist friends or neighbors for help
Speaking of which, if you only do one thing before you leave, make it contacting a friend or neighbor. Having them come by occasionally to check in on things can really put your mind at ease. Ideal tasks to assign include collecting the mail, watering the plants and putting the trash out or parking an unused vehicle in the driveway so it looks like someone's there. Additionally, make sure to leave information with them so they know how to contact you, as well as where they can find your homeowner's insurance policy for worst-case scenarios.
Whether you summer plans include a long-distance vacation or a "staycation," PayneWest Insurance has you covered. For more details on what our standard homeowners' policies include, you can start by getting a free quote.