Cyber scares can seem like weekly occurrences, with the internet so much a part of people's everyday lives. Taking a cue from the spate of attacks, an increasing number of businesses are tightening their security methods to ward off hackers, based on newly released survey data.
A majority of organizations believe they have the preparations in place to respond to a breach should one develop this year, according to a poll conducted by Guidance Software. That's up from 51 percent who felt like they had the resources to mount a successful defense.
Many companies have learned the hard way that failure to plan is a plan to fail. This year, nearly two-thirds of respondents said they experienced a malware-related breach, the survey showed, which is up from 56 percent in 2016. Ransomware attacks – where hackers hijack data through encryption and demand payment to release what's stolen – were steady, affecting 23 percent of organizations, on par with 2016.
Serious concerns intensify
Besides often having experienced data breaches themselves, business owners are paying attention to the concerns that consumer have. For example, in 2014, approximately 35 percent of Americans admitted to being "seriously concerned" about computer viruses and malware, according to a poll done by the Unisys Corporation. Today, over 56 percent said they're seriously concerned.
Bill Searcy, former deputy assistant director for the FBI and now vice president of justice, law enforcement an border security at Unisys, said families today are feeling vulnerable.
"Americans' highest level of personal concerns center on identify theft and bank card fraud," explained Searcy. "Again, this is because consumers feel they have less personal control than they should or used to."
Perhaps in an effort to calm consumers' nerves, business owners are investing more heavily in data protection. Indeed, 1 in 4 organizations said they plan to establish a security and incident management team within the next 12 months, according to the Guidance Software survey. That's up from 12 percent that planned to take these steps last year when a similar poll was conducted.
"While, it's encouraging that business owners are investing more heavily in data protection and are establishing security and incident management teams, there are still many who aren't taking the steps necessary to identify and manage their cyber exposure," said Brad Huse, regional sales director of commercial lines at PayneWest Insurance.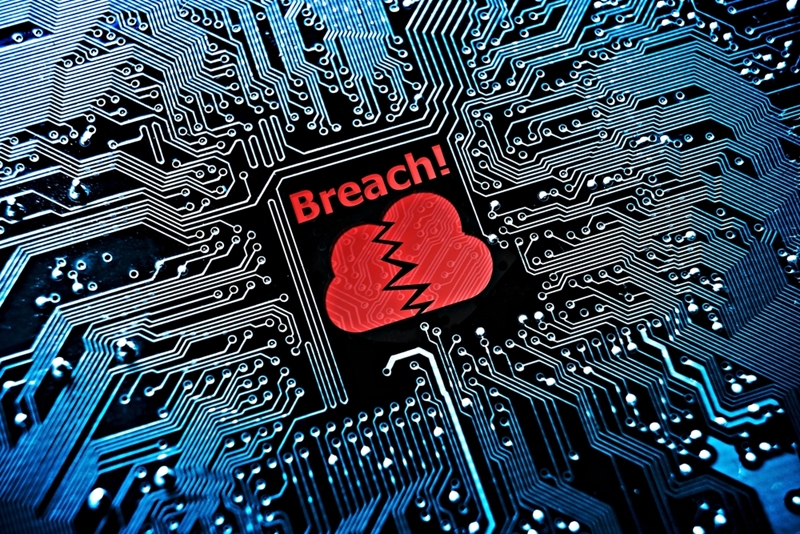 Half of organizations using outdated operating systems
Keeping operating systems updated is one of the easiest ways to shore up internet security. But whether due to hectic schedules or unawareness, many organizations aren't using the most recent OS versions. In a poll that queried 2,000 organizations, over 50 percent had computers that were using an outdated OS, according to BitSight Technologies, which commissioned the survey. Experts say that failing to keep these systems up to date triples the risk of being compromised.
Stephen Boyer, BTO co-founder and chief technology officer, noted how the "Wanna Cry" ransomware attack from earlier this year likely wouldn't have been as widespread as it turned out to be if more systems were refreshed.
"Our researchers found that thousands of companies across every industry are using endpoints with outdated operating systems and browsers," Boyer referenced. "Research and analysis of organizational endpoint configuration and vulnerabilities suggests that unless companies begin to take a proactive approach to updating their systems, we may see larger attacks in the future."
Clearly businesses are more cognizant of the threats that are out there. And while having a security strategy is important, it needs to be multilayered. PayneWest helps make this possible through its risk management services, noted Huse.
"Identifying cyber risks shouldn't lie solely on the business leader but should include engagement with a cyber risk guide and insurance professional who can prepare a risk management plan and who has the expertise to know the insurance coverages that are necessary for your business," Huse further stated.
PayneWest Insurance has the resources managers need to control financial losses and remain resilient when hackers attempt to bring companies to their collective knees.