It can sometimes seem like not a day passes without a major catastrophe occurring. From widespread wildfires in the West, to powerful hurricanes along the East Coast and South, damaging climatic conditions have turned life upside down for area residents and business owners throughout the country.
It would be one thing if these events occurred in a vacuum. But in one way or another, the after effects are plain to see, especially for those who are forced to relocate due to safety concerns. Small-business owners frequently have to close down due to disasters, weather-related or otherwise. Some are able to get back on their feet later on, but for 40 percent of them, they never open their doors again, according to the Federal Emergency Management Agency, with the costs being too difficult to absorb.
What is a small-business owner to do? Business insurance certainly serves as a useful safety net. While helpful, coverage is finite and can only compensate them up to the limits of the policy.
What is Riscover®?
That's where Riscover® can help. Here at PayneWest Insurance, we know how important planning is to the recovery process. With Riscover®, we can help you prepare for the day after by developing a customized order of operations that can help you and your company get back on track in the event of a disaster, as quickly and as efficiently as possible.
"When companies are forced to close, it's usually not because they didn't have insurance," said Ryan Bramlette, Managing Director at PayneWest. "It's because they didn't have a plan in addition to their insurance. Insurance addresses what needs to be fixed, but all of that is irrelevant if you've lost your key employees, for example."
This is what our Riscover® risk solution model speaks to. Riscover® allows us to have meaningful conversations with business leaders about the insurable and non-insurable risks their organization may have, and then work with that organization to bring traditional, alternative and innovative solutions to these risks in a prioritized fashion.
Customized risk assessment
For example, do you know what events or circumstances may physically harm your company or your employees? What are the day-to-day operational risks that pose the biggest threat? What happens if you lost your top customers? What risks are you taking on with a potential acquisition that you are not aware of? Do you have a long-term plan for your company, and if so, would you be able to reach it if a worst-case scenario threw you off course? Riscover® can help you answer all of these questions – and much more.
"We bring a much more quantifiable impact to our clients with Riscover®," Bramlette said. "We don't just stop at insurance. We're great at insurance but we also bring other solutions to the process."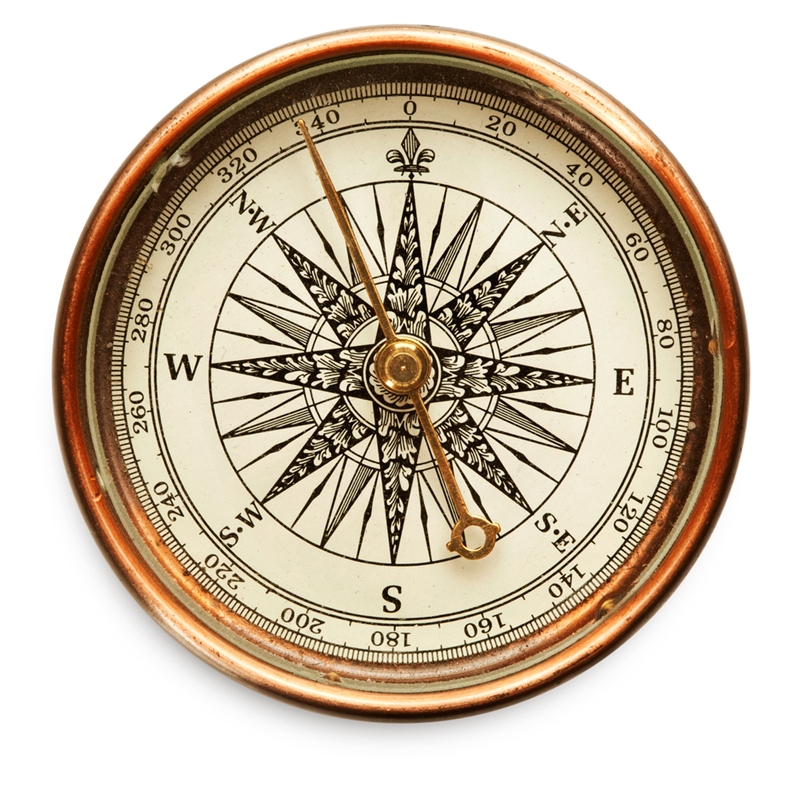 Here's some of what they include:
Risk control and compliance.
Claims mitigation.
Asset protection.
Employee safety and health.
Business continuity.
Client retention.
These are some of our in-house solutions, but to be truly comprehensive, we also provide outsourced risk solutions for considerations that insurance may not address, such as emergency response, distracted driving, employee recruitment, reputation management, as well as cyber attack prevention and mitigation.
"It's not about the disaster; it's about the recovery," Bramlette said. "What's the plan afterward. Insurance is only part of the plan. What's important is the overall plan."
What's more, Riscover® allows you to find out everything you need to know about your plan from anywhere you are. With Client Connect, you can view, update or request more information about your policy from your desktop, laptop or wireless device.
No one said owning a business would be easy or predictable. But it doesn't have to be difficult either, even when stumbling blocks are thrown in the way. Riscover® can help you chart a successful path when obstacles emerge. Talk to your PayneWest Insurance representative to find out more.